HISTORY
Inspired by success of residential training centre for rural boys with which lead was associated,
the decision to start identical facilities was taken and MANSI started its activities in 2012.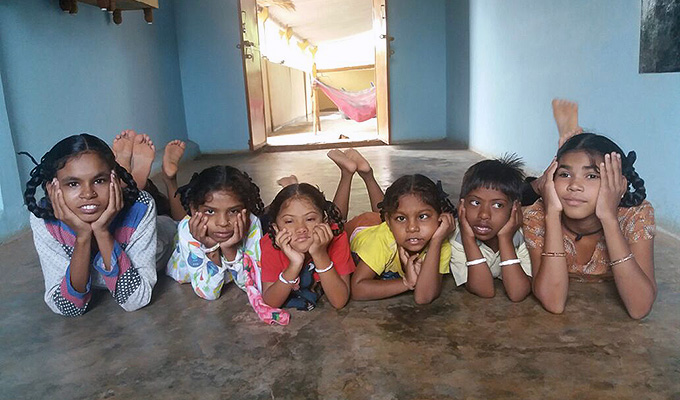 EFFORTS:
We collect data from health survey done by health and education departments. We seek help from local health workers and arrange personal meeting with parents of such kids. The eligible children are called at medical and guidance camp arranged by MANSI. At camp, team of Doctors [ pediatrician, psychiatrist, psycho-therapist, occupational & physio-therapist ] properly guide the parents and suggest therapies as well as type of training. Such EARLY INTERVENTION camps are arranged at regular intervals.
ADMISSION:
The girls of age between 6 to 18 years ,independent or partly independent in daily personal care are admitted as inmates, the children age of 6 months to 6 yrs' can stay with mother. As the child undergoes treatment mother is also imparted training so that she can carry on it at home for child.
TRAINING:
M.C. girls undergo various training with love, care, warmth and respect with help of special resourceful material by teachers. The care takers train them to caree on day to day activities independently. In vocational training they learn house work, kitchen work, farming, art-craft, etc.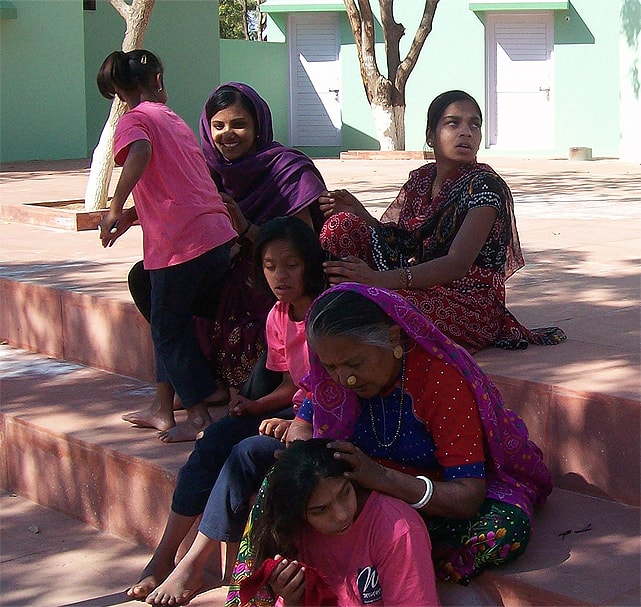 HISTORY
Girls live in homely environment, they celebrate festivals like:
Holi, Raksha bandhan, Navratri and Independence day.
They take part in sports at district & state level.
They are also taken for short picnics & long travels.